The most popular construction myths
True or false?
Did you know that the Great Wall of China is not visible from space, that humans use their entire brain capacity, not just 10 percent, and that Einstein, contrary to popular belief, was a great student? It is possible that you have fallen prey to myths repeated so often in the past that hardly anyone challenges them anymore. Construction myths can be particularly damaging. Before you decide to invest your money in a real property, question everything you think you know about construction of new buildings. A lot depends on the decisions you make! Here are some commonly heard misconceptions.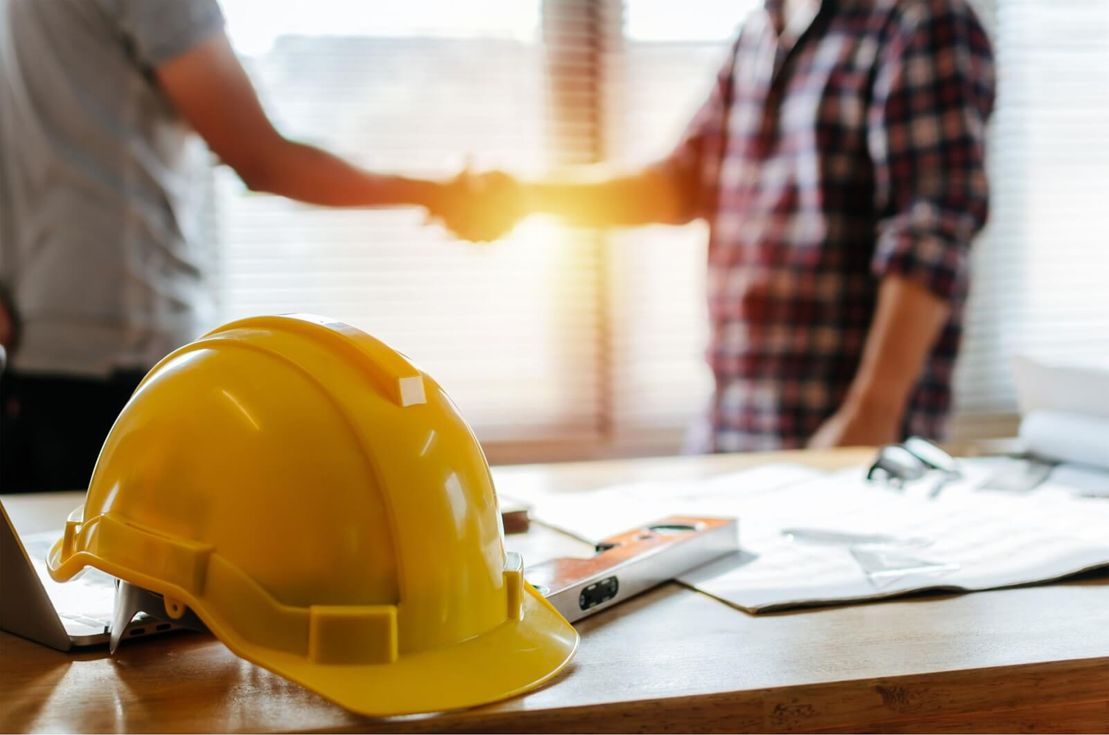 Myth 1: Interesting architecture is only for the chosen few
No matter whether they are gems from past centuries or innovative new buildings – unique architectural solutions leave no one indifferent. But many people believe that beautiful buildings can only be admired from a distance. When it comes the time to design industrial, commercial, office or developer projects, people sometime choose designs that are not unique or remarkable. This is often due to the fear that a non-typical project can easily go wrong. A good construction company guarantees that the end result will perfectly match the surroundings and will meet expectations.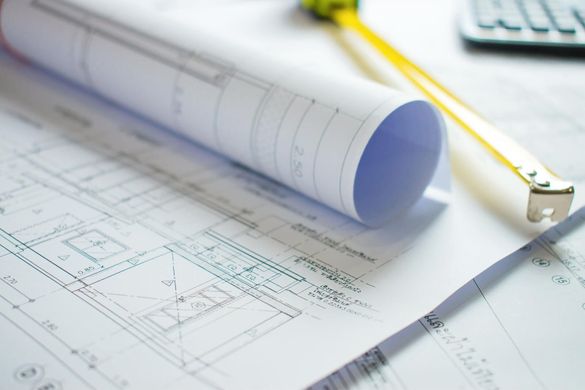 Myth 2: "It's impossible"
This phrase needs to be deleted from the dictionary. Not every customer's request can be performed in 100%, however, where there is a will, there is a way. A responsible construction company will discuss every detail with the customer and will listen to all ideas and suggest solutions which will perfectly meet the customer's needs. Depending on the intended use of the building, different designs have to be developed and different materials have to be used. There is no room for applying the same solutions to all cases and good professionals know this.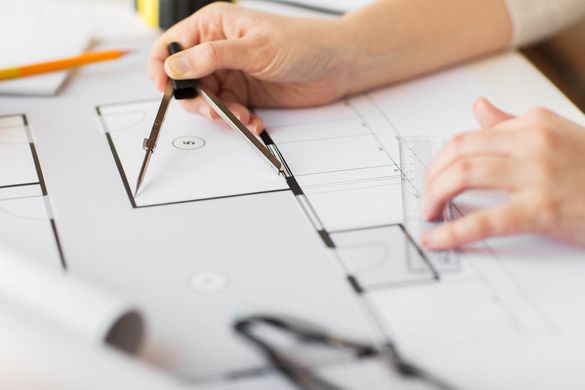 Myth 3: Industrial and warehouse facilities can be simple
Industrial and warehouse facilities should be as functional as possible and, above all, planned very carefully. Choosing the simplest design may, in the long run, generate high costs and the need for renovations.