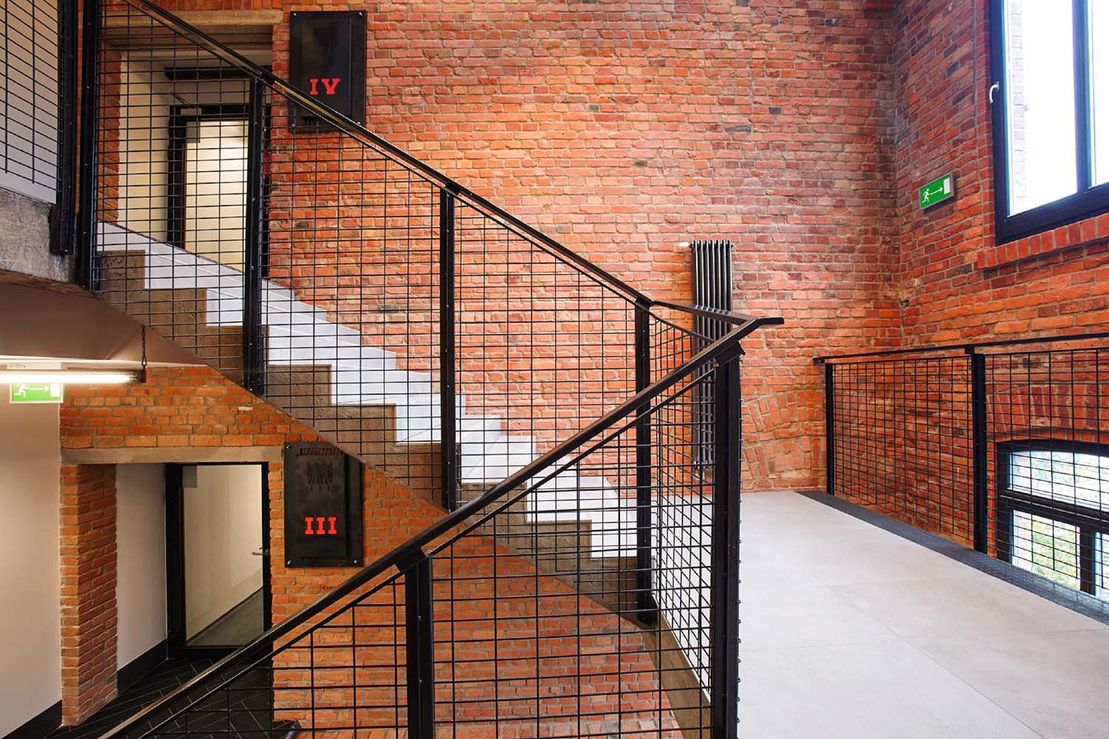 Choosing a general contractor - where to start?
The decision to executive the investment by the General Contractor ensures Investor with the comfort and gives him an opportunity to entrusts all construction works only to one company. For the implementation to be successful, it is necessary to choose a company that will guarantee the high quality of the offered services based also on many years of experience. This is important because, unlike companies dealing with only one scope of construction, the General Contractor is responsible for the implementation at each stage of the construction works.
Choosing a General Contractor - where to start?
The first step that can be taken without even leaving home is to get acquainted with the services offered by companies which advertising themselves on the Internet. These can be advertising portals and websites of individual companies. You should not to finish the verification by only watching the advertising content - let's check the opinions of other investors. It is also a good idea to receive the recommendation of friends, relatives or other people who have used the services of one of the companies and were satisfied with cooperation.

Another way to find a general contractor is also the printed press, i.e. industry magazines with advertisements. A wide range of services will help you choose a company that meets your expectations. A great additional move is also visiting the construction sites of selected companies or their completed projects. While the second way shows only the final effect of the work, the construction sites show much more: you can see each individual stage of the service, what kind of materials the company uses, what the reliability and organization of work looks like, and how quickly its subsequent stages are progressing.

What is worth to pay attention on when choosing a general contractor?
If we decide to search online or through advertisements in the industry press, you should focus on the experience of a company. It is closely related to the knowledge and competences of employees, which positively affect the quality of the service. Began searching from the classification of the individual offers, eg. If you are interested in the construction of single-family home, let's drop off the company, which exclusively deals with the creation of office or industrial space. When choosing a specific company, it is also worth asking for additional materials or a portfolio that every general contractor should posses.